Automotive Window Tinting
Dan the Tinting Man provides window tinting for cars, utes, trucks and buses. We also tint windows on caravans and tractors. We use premium carbon-ceramic window film that comes with a lifetime warranty on workmanship and film.
We have the darkest legal tint available for vehicles. We are very competitive in price, yet still offer a professional service with a lifetime guarantee on both the quality of our tint and workmanship.
We are open Monday – Friday from 8am to 6pm. Drop off and pick up can be arranged outside these hours if required.
Residential Window Tinting
Residential window tinting creates a modern finish to your home. As backyards become smaller and neighbours closer, Dan the Tinting Man provides the perfect solution to help you maintain your privacy and security. Dark and reflective window tint is available, so you can see out, but outsiders cannot see in. Window tint helps protect your furniture from UV rays and reduces glare on the television. We also offer window frosting for bathrooms and front doors. There is no minimum order for the number of windows we tint. Dan the Tinting Man tints windows, glass ceilings and glass window features. All residential window tinting comes with a lifetime warranty on film.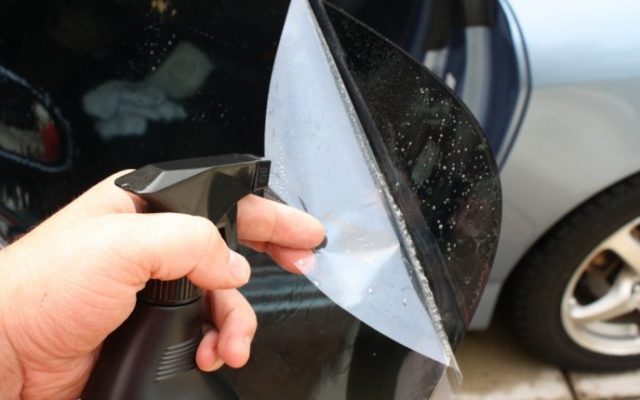 Window Tint Stripping/Removal
We offer an old window tint removal services. We take the time and dedication to remove the unwanted window tint and avoid damage to your window surfaces. This is an affordable way to improve your vehicle's appearance, visibility and safety – it also saves you a whole lot of time and effort trying to do it yourself.
Tint removal services range from $50 – $200 and can be added on to the cost of your tint.
Commercial Window Tinting
We tint windows for businesses of all sizes. From the home office to corporate building, Dan uses a quality product made in the US which has a 10 year commercial guarantee. Window tinting in offices is becoming increasingly popular as it not only looks professional, but provides added security and is a cost effective insulation. Air Conditioning running costs are reduced, which helps businesses reduce greenhouse gases. We also provide glass frosting for office partitions and shop front tinting.
Dan the Tinting Man can also provide your business with all of your glass tinting needs. We have a large range of commercial window film available such as:
Frosting for office partitions
Chrome tint (reflective) for security
Coloured window tint
Security film
Glass upgrade for Family Day Care businesses
Anti-Graffiti film and more
We can also provide shop front sign writing and window decorations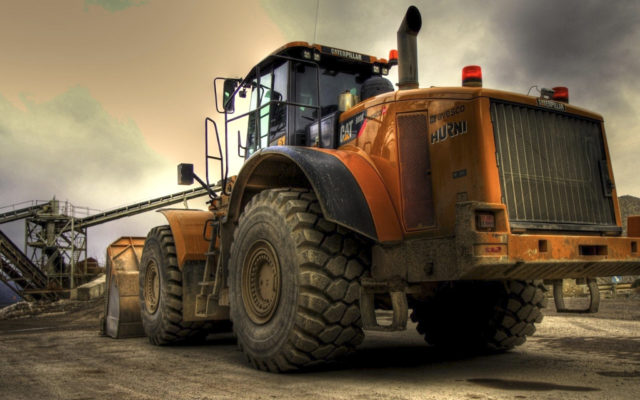 Industrial Window Tinting
We offer window tinting for fleet vehicles, excavators, tractors and trucks using the same high quality film on all heavy vehicles and machinery applications.
Advantages of Heavy Vehicle or Machinery Window Tinting
Reduces heat
Stops fading of your vehicle's valuable interior
Protects driver's/operators from cancer causing UV rays
Reduces dangerous glare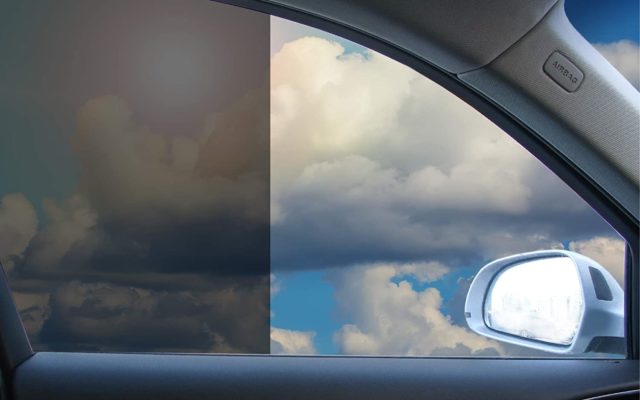 Lifetime Guarantee
We provide a lifetime guarantee on both our workmanship and film. Our window tint is of premium quality, is fully metallised and has superior optical clarity. If it turns purple or bubbles, we will repair/replace it free of charge.
Advantages of Window Tinting
Provides up to 99% UV protection, protecting you and your family from the sun's harmful rays
Protects vehicle and property interior from fading
Blocks glare for safer driving
Acts as an insulator to keep the vehicle cool in summer and warm in winter
Added security and privacy
Reduces air conditioner running costs
How dark/light should I go?
We have a large range of window tint. Feel free to visit us to view samples and receive an obligation free quote by contacting us on (02) 4987 1279, 0411 859 867 or by email. View a copy of the RMS's tinting guidelines. We have also included a reference image below to help you determine which film will suit you best.